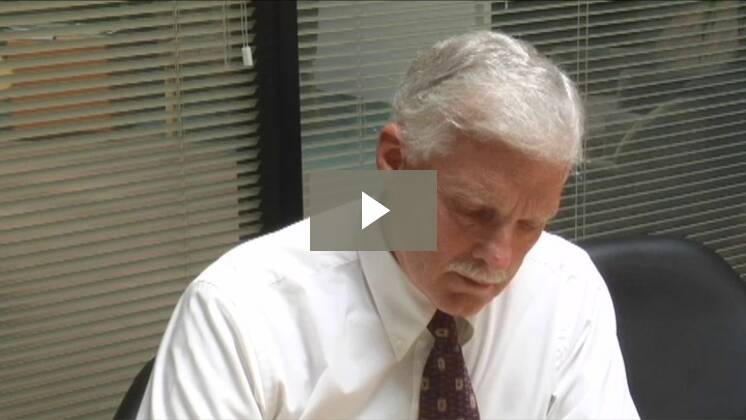 We handle all kinds of auto accident cases. Cases where there are severe injuries or death, as well as more modest cases. We understand that when you've been injured, there is no small case to you.
It's important to hire an attorney as quickly as you can after you've been in an accident. The insurance company will try to contact you and guide you into making statements that could harm your case. There is also evidence that needs to be gathered and preserved as quickly as possible.
At our firm, we have the experience and expertise to present your case. We have a doctor on staff who's also a lawyer that helps us analyze and understand the medical evidence concerning your injuries. We also have experience with insurance companies that let us know how best to present your case to maximize your recovery.
[GRAPHIC: Teal & Montgomery, lighting the flame of justice by bringing hope to the injured, www.teallaw.com, Santa Rosa, 707-525-1212, 50 Old Courthouse Square, Suite 200 Santa Rosa, CA  95404, Sacramento, 916-448-1010, 1001 G Street, Suite 301, Sacramento, CA 95814]